Your appliances are not working correctly? Just give us a call and our technicians will fix anything in now time. Our prices are affordable and loyal customers receive discounts on any visit.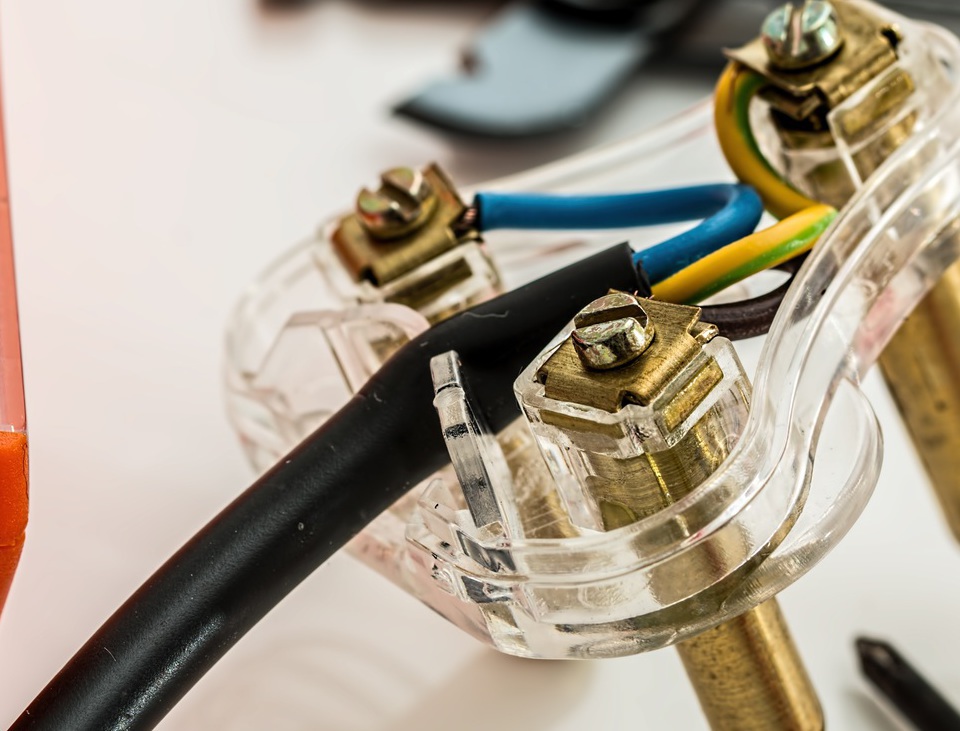 Quick and quality repair is our priority
We never stop working, that's why our clients get the best possible service. Time and quality, that's what matter the most!
Repair of major appliances
The size of appliances doesn't matter! As well as their brand, type, the place they were bought from. We repair everything!